I'm a logo designer from south west London, specialising in company logo design and
brand identity design
.
Since 1998 I've been designing simple, elegant logos and identities which are distinctive, versatile, and which help their owners to connect with their target audiences via strong, distinctive branding.
I provide a professional, reliable, affordable service, working closely with my clients to create attractive and distinctive designs that they're delighted with.
You can read some kind words from my clients on
my Testimonials page
.
After designing your logo or identity, I can help you to build a strong and distinctive brand by applying it consistently to all of your promotional items, such as
business cards and stationery
, a
website
,
printed marketing materials
or
signage
.
Please
contact me
to discuss how I can help you, to request a quote for your project, or for any other reason.
Thanks for visiting my website and I hope to hear from you soon.
Logo design,
brand identity design
,
business card design
,
responsive web design
with online shop,
social media website design
and
flyer design
for creative consultancy
OWN IT!
Logo design and
business card design
for photographer Natsphotografee
Logo design,
identity design
,
business card design
and
stationery design
for actor
Darren Stamford
, inspired by London road name signs
Logo design,
brand identity design
,
business card design
and
stationery design
for
Adrienne Chinn Design
Logo design,
brand identity design
,
business card design
,
responsive web design
and
social media website design
for
JJ Osteopathy
Logo design for rock band Tremendum
Logo design for boutique patisserie Babelle
Logo design,
brand identity design
,
business card design
,
printed brochure design
and
social media website design
for engineering translation company
Constructive Translations
Logo design,
brand identity design
,
business card design
,
website user interface design
and
social media website design
for charity recruitment agency
York-Walker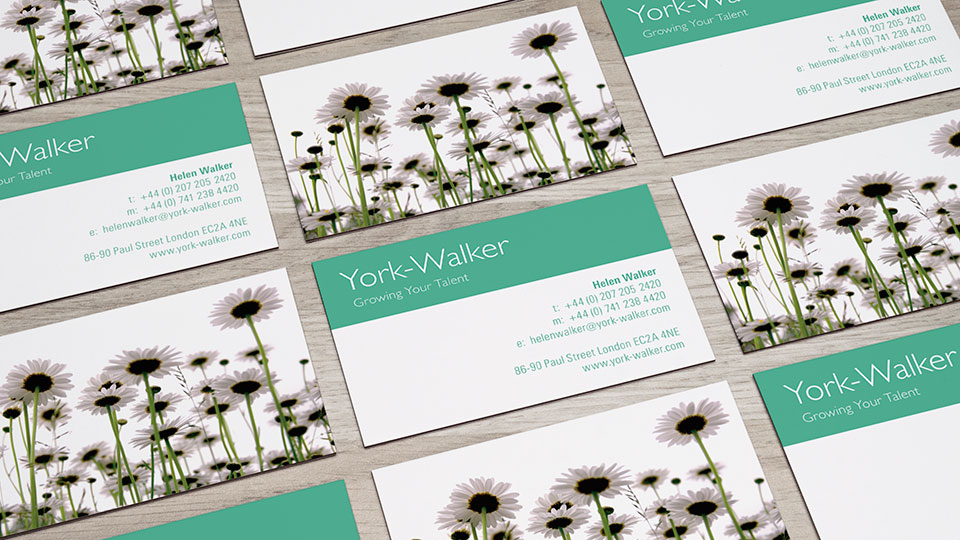 Logo design for electronic dance music promoter
IMRB
, inspired by vinyl record sleeves
Logo design and
business card design
for Fuse Garden Design – the symbol represents a fusion of the natural and the built environments
Logo design,
brand identity design
,
business card design
,
web design
,
flyer design
and
advertisement design
for acting & movement coach
Shapes In Motion
– the symbol design is inspired by Laban Movement Analysis, motion capture and film countdowns
Logo design for youth development programme Gifted Thinking – the grey text contains the word 'gifted' in many languages
Logo design for strength training brand
Usisu
– a combination of strong lines and feminine curves, with the central letter representing a barbell
Logo design for property consultants Bonobo Property
Logo design,
brand identity design
,
business card design
,
stationery design
and
web design
for event planning/management specialists
Atlas Events
Logo design for fitness clothing label Fortitude – the symbol is a barbell formed from a repeated letter F
Logo design for the Tosin Nzeribe Education Foundation, inspired by a bookshelf and the Nigerian flag
AM monogram design for author Ali Muhammad
Logo design for Attivo Personal Training